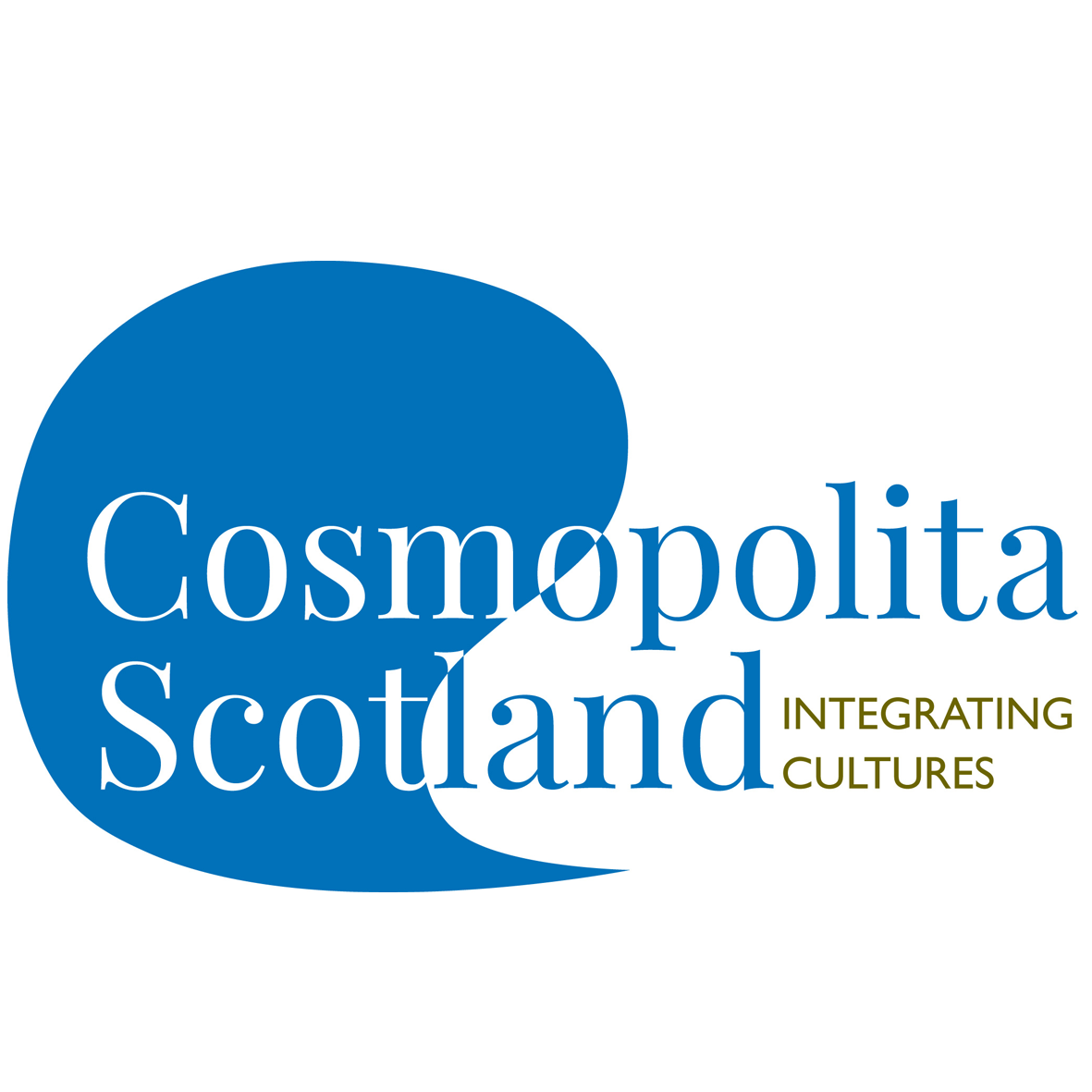 ---
COSMOPOLITA SCOTLAND
---
Cosmopolita Scotland (CS) is a bilingual, independent and digital newspaper written in Spanish and English, produced by volunteers from Scotland. CS offers 'Slow journalism' as well as 'Positive stories'. CS' articles aim to be thought-provoking and analytical as well as being critical and inspirational for positive change.
I am the co-founder of the project and the Chief-Editor of the Spanish edition. I am involved in the operational and creative areas of this multimedia project.
I sit in the editorial panel along with the Chief-Editor of the English edition Alex Owen-Hill and the Managing Director Jordi Albacete.
I am also responsible for managing the personnel and content involved in this section of the magazine. I coordinate interns and contributors (i.e. journalists, marketers, photographers, translators), write articles, translate from English to Spanish and vice-versa, proofread articles, edit video and photography, work on the SEO of the articles and market the content for the Spanish-speaking audience.
I am also involved in running the business. I network with other social enterprises in Scotland and Spain. I do fundraising for the project and participate in the governance of the charity as a consultant for the board of trustees.
Read Cosmopolita Scotland stories here
Jordi Albacete, Director and Founder.