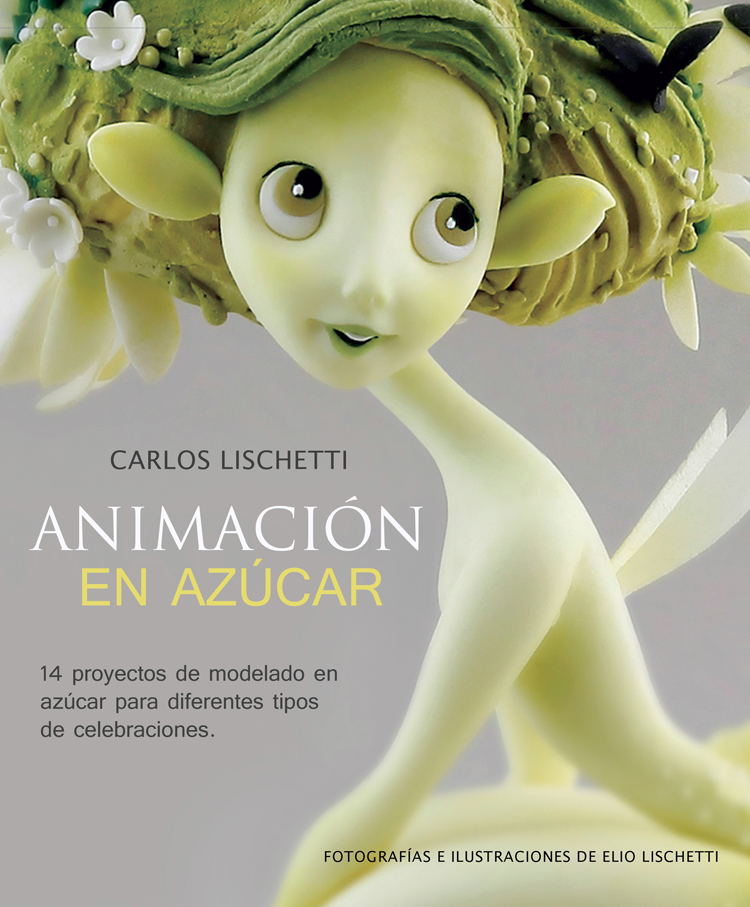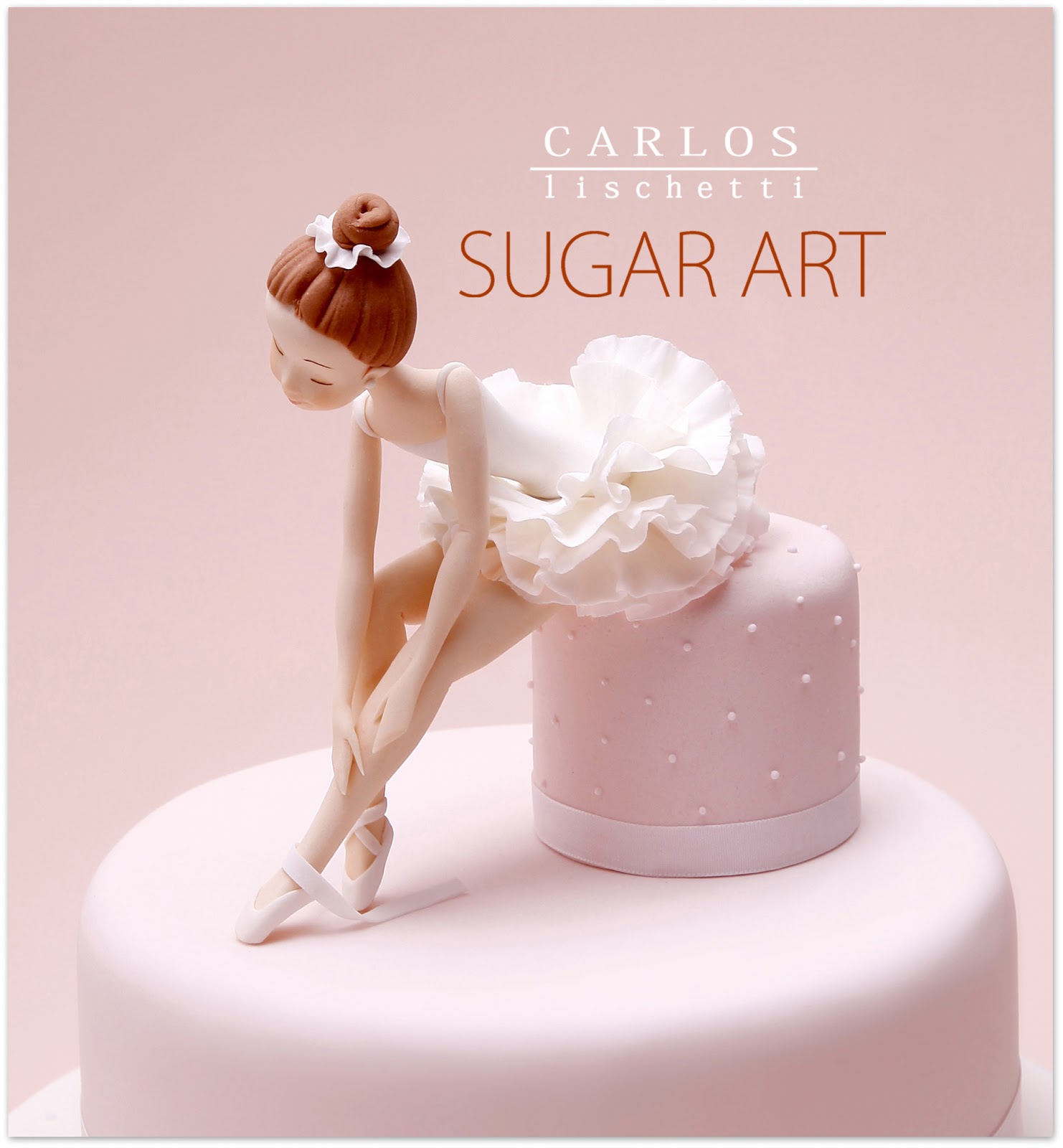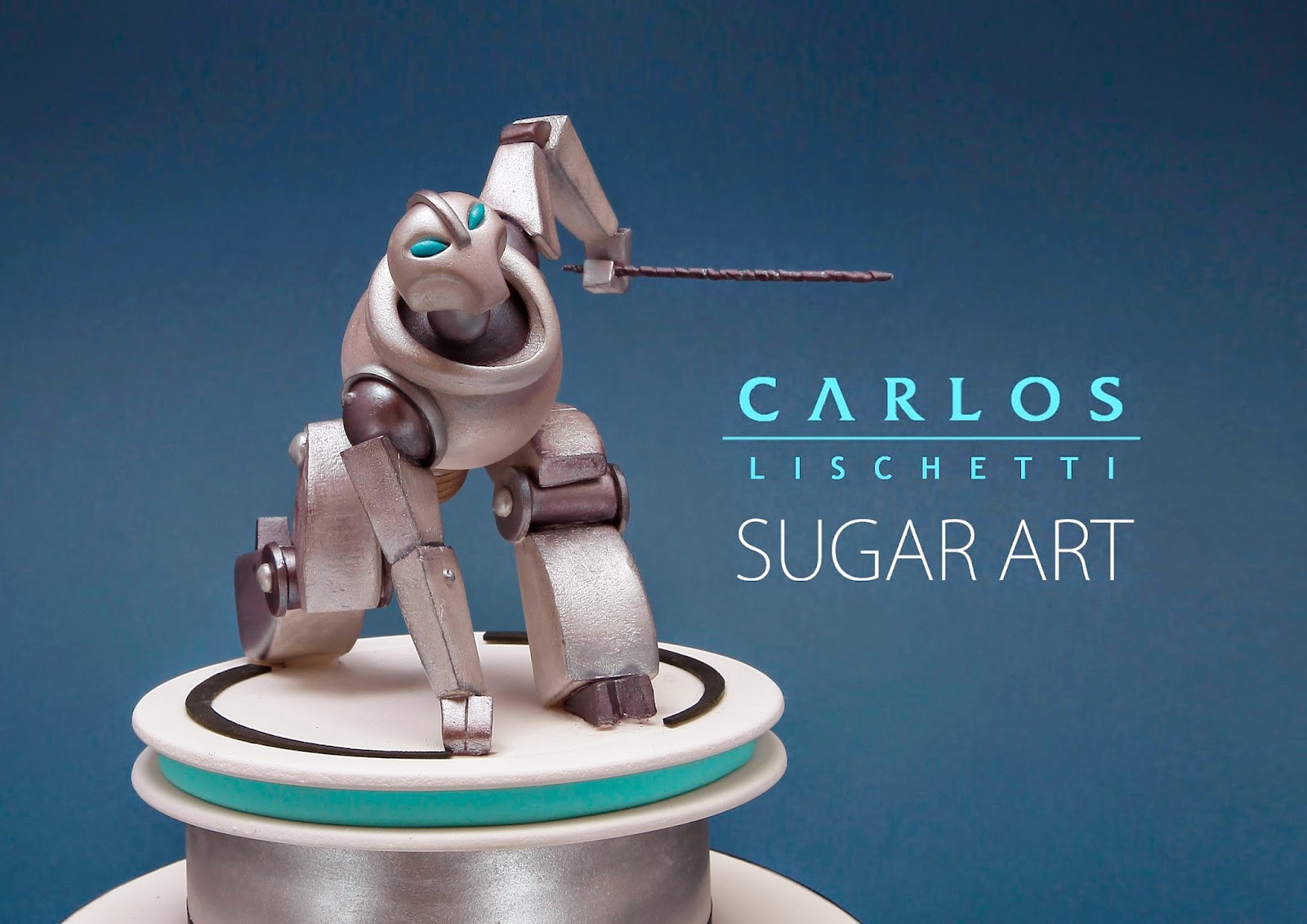 ANIMATION IN SUGAR | CARLOS LISCHETTI
---
Carlos Lischetti is an Argentinian sugar crafter who has transformed his passion for baking, pastry and cake decorating into an art form.
He combines his talents with his twin brother Elio, who creates beautiful illustrations and animated characters that Carlos brings to life in sugar with his amazing ability to capture emotion.
I was fortunate in becoming a part of their magical world of unique figurines and sugar art when I collaborated in the translation and proofreading of Carlos' first book, Animation in Sugar published by B. Dutton Publishing Limited.
The major challenge of this project was adapting the English vocabulary and colours that had never been translated into  universally understood Spanish before. I was not alone in this endeavour. My friend and colleague Adrian Lago was also part of the team and this made the result even more rewarding.
Would you like to find out more about Carlos Lischetti's flawless sugar modelling and meticulously constructed figurines? You can check where to buy his book here.
The book is available in English, Spanish and Italian.
"Noelia did an excellent job working on and proofreading the Spanish translation of Animation in Sugar by Carlos Lischetti. She worked with another translator to produce a universal Spanish translation that would be understood by Spanish speakers globally. We have had nothing but positive feedback from our readers. Work was delivered on time and within budget. I would not hesitate to recommend Noelia as a translator and proofreader for English to Spanish publications"Jennifer Kelly, B. Dutton Publishing Editor