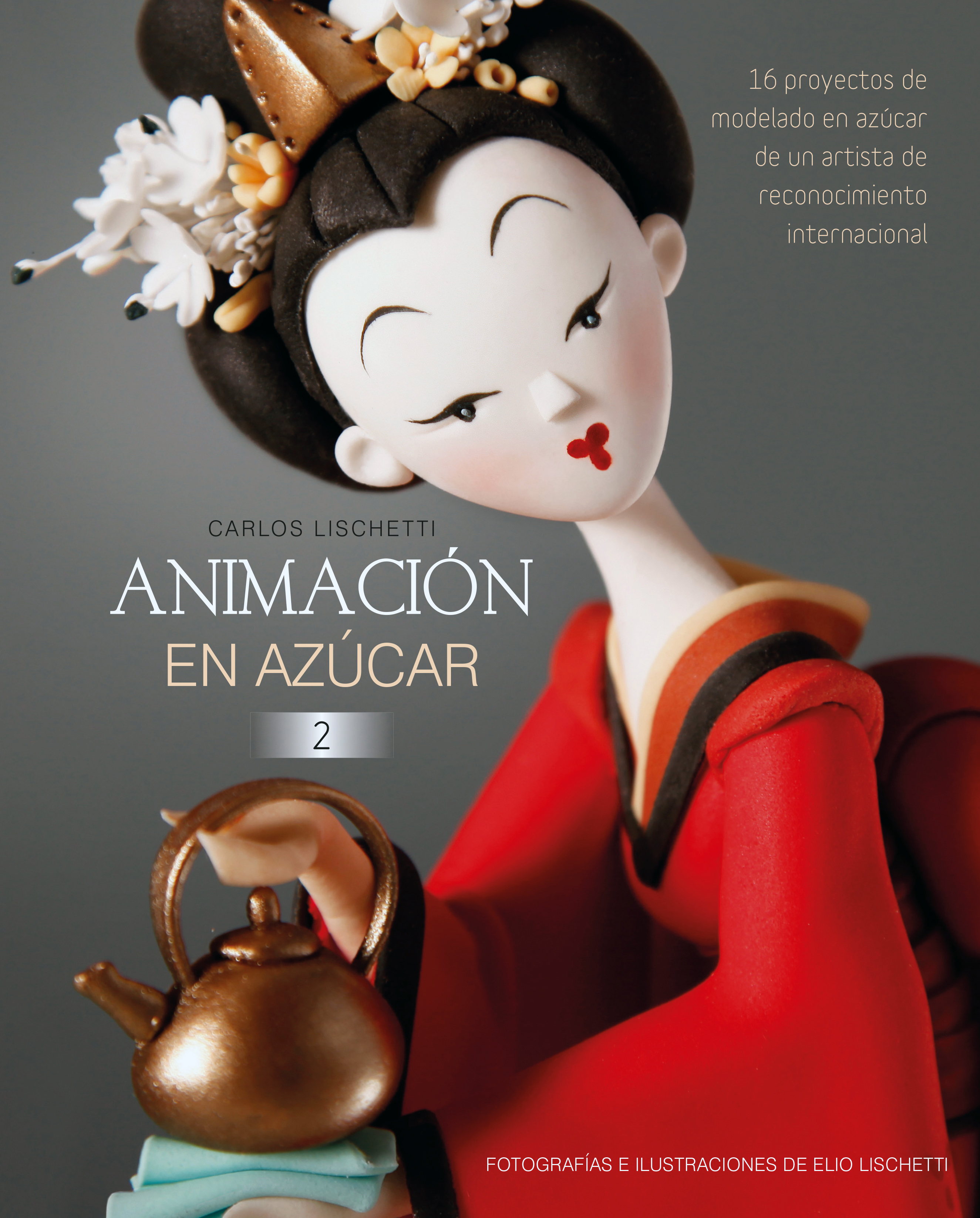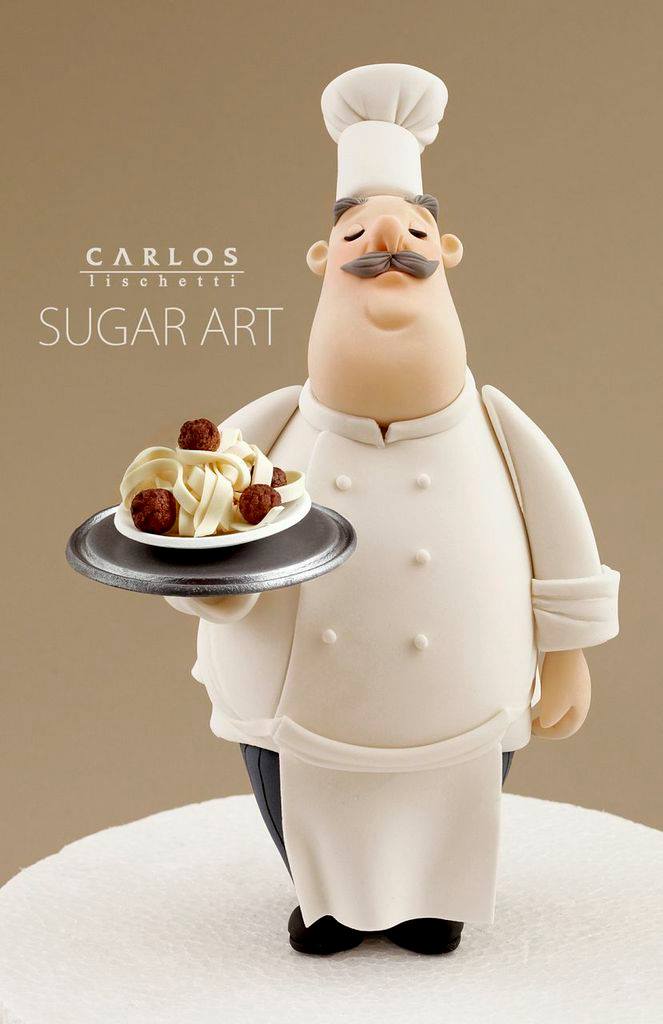 ANIMATION IN SUGAR II | CARLOS LISCHETTI
---
Carlos Lischetti is an Argentinian sugar crafter who has transformed his passion for baking, pastry and cake decorating into an art form.
He combines his talents with his twin brother Elio, who creates beautiful illustrations and animated characters that Carlos brings to life in sugar with his amazing ability to capture emotion.
After the worldwide success of his first book, Carlos Lischetti delighted his fans with a second publication, Animation in Sugar 2, a book that includes 16 sugar modelling tutorials in his unique animated style.
This time I shared the task of translating and proofreading the book with Adrian Lago and Bryan Salazar Rojas.
Would you like to find out more about Carlos Lischetti's flawless sugar modelling and meticulously constructed figurines? You can check where to buy his book here.
The book is available in English and Spanish.
"Noelia Martinez was one of the Spanish translators who worked on my two titles 'Animation in Sugar' and 'Animation in sugar 2'. Noelia did a great job, up to required standards. She delivered the translation in the time frame needed to meet my deadlines." Carlos Lischetti, book author.